Hello and welcome! My name is Andrey Khrolenok.
I'm a photographer and head of the team of specialists who help me create professional advertizing photos of interiors and architecture.
I am professionally engaged in photography since 2003. I have extensive experience in a reportage and studio photography. I am a participating member of the Russian Guild of Advertising Photographers, the Federation of European Professional Photographers, the Russian Union of Journalists and the International Federation of Journalists.
The main directions of my work is the interior/architectural photography and advertising photography.
The focus I always put the quality of the result. For me is very important to the final image is not just to pass the required customer idea, but it was as close as possible to the ideal as an artistic and a technical point of view. Very much in this regard helps me more than 15 years (since 1997) experience in image processing, as well as experience in typesetting books and prepress images.
About the quality of pictures that I do, in particular, tells is the fact that my photos have repeatedly been published in leading russian magazines on interior design. Up to the photo on the cover.
To contact me you can use the contact information on a separate page. See also Frequently asked questions.
Some our clients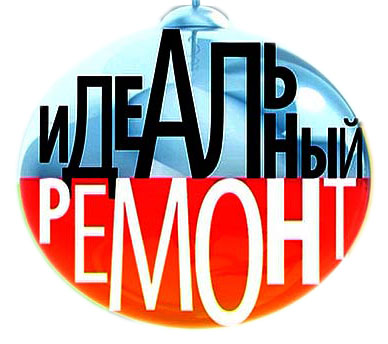 Testimonials and Recommendation Letters
Some publications